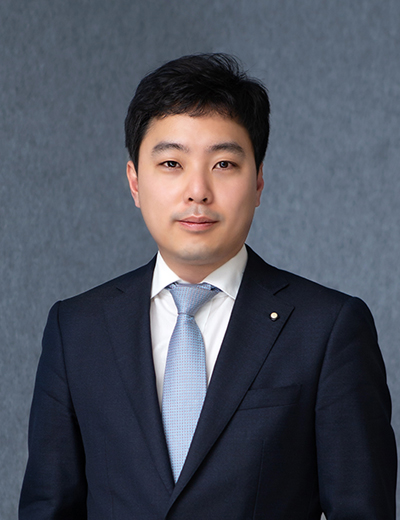 Joon Ik Bae Attorney/M.D.
Since joining LK Partners in July 2015, Attorney Jun Ik Bae has been in charge of a number of different types of legal work involving the health and medical services related laws, pharmaceutical laws, medical equipment laws, food health laws, protection of private information law, etc. He focuses on the bio and health care industries and performs legal works related to those areas.
Attorney Jun Ik Bae was graduated from Yonsei University Medical School and Yonsei University Law School and joined LK Partners, after having served as a public interest attorney at the Ministry of Food and Drug Safety and the Korea Legal Aid Corporation.
Practice Areas
02-565-9801
02-565-9887
PDF Download
Education
- Joongdong High School
- Yonsei University Medical School
- Yonsei University Law School

Experience
- The 1st Bar Examination (Attorney)
- The 73rd National Medical Doctors Examination (Medical Doctor)